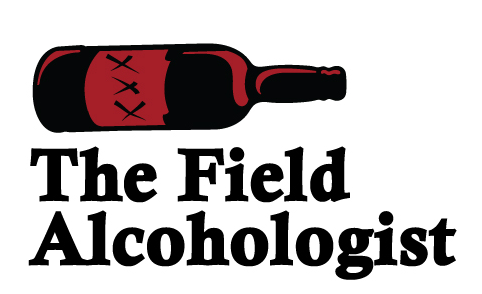 Being an academic by trade, there is always some trepidation in having a colleague and their spouse over for dinner.  As my Ph.D. advisor told me long ago, "Most academics would be in a mental institution or prison if they weren't professors."  The folks that often marry into this band of socially awkward misfits can be as bad or worse than their respective spouses.  So, when I invited one of those rare "normal" colleagues and her husband to my house for dinner a few years ago, I was only half sure he would be "normal" too.  
The large gregarious man at my front door thrust a mason jar with a yellow tinge into my hands (a high-octane version of his famous Limoncello), introduced himself as Tony, quickly explaining he came from a long line of moonshiners. Normal? No. Classic and an instant friend? Check. 
Over the years, I had the pleasure of sampling several of Tony's flavored 'shines many of which evolved into the current offerings of Nobel Cut Distillery located on the fringes of Columbus Ohio.  Tony Guilfoy is co-owner of this new addition to Columbus's growing craft distillery scene (see https://www.nytimes.com/2019/09/20/travel/columbus-ohio-distilleries-whiskey.html for a nice overview).  I recently had the chance to sit down with Tony at the Nobel Cut headquarters to discuss his evolution from moonshiner to master distiller and the Columbus Craft alcohol world. Enjoy the episode!